Pause – Breathe – Get Renewed
Dedicated to leaders who need to take a break, take care of themselves, refocus or just breathe !
2 to 3 days-stay in Barcelona, Spain
Tailor-made program based on clients' interests and current coaching goals : Mindfulness, exercise, music, history, architecture, culinary experience, relaxation, nature…
Daily in-person coaching sessions
Travel organisation such as flights, accommodation and insurance are the client's responsibility
1 to 2 persons maximum
Barcelona, the capital city of Catalunya, in the northern region of Spain, is a fantastic holiday destination. Whether it is the rich history, the jaw-dropping architecture, the blend of cultures, the breathtaking nature, the mouth-watering cuisine or that cool, Mediterranean atmosphere, Barcelona is one of the top travel destinations for good reasons.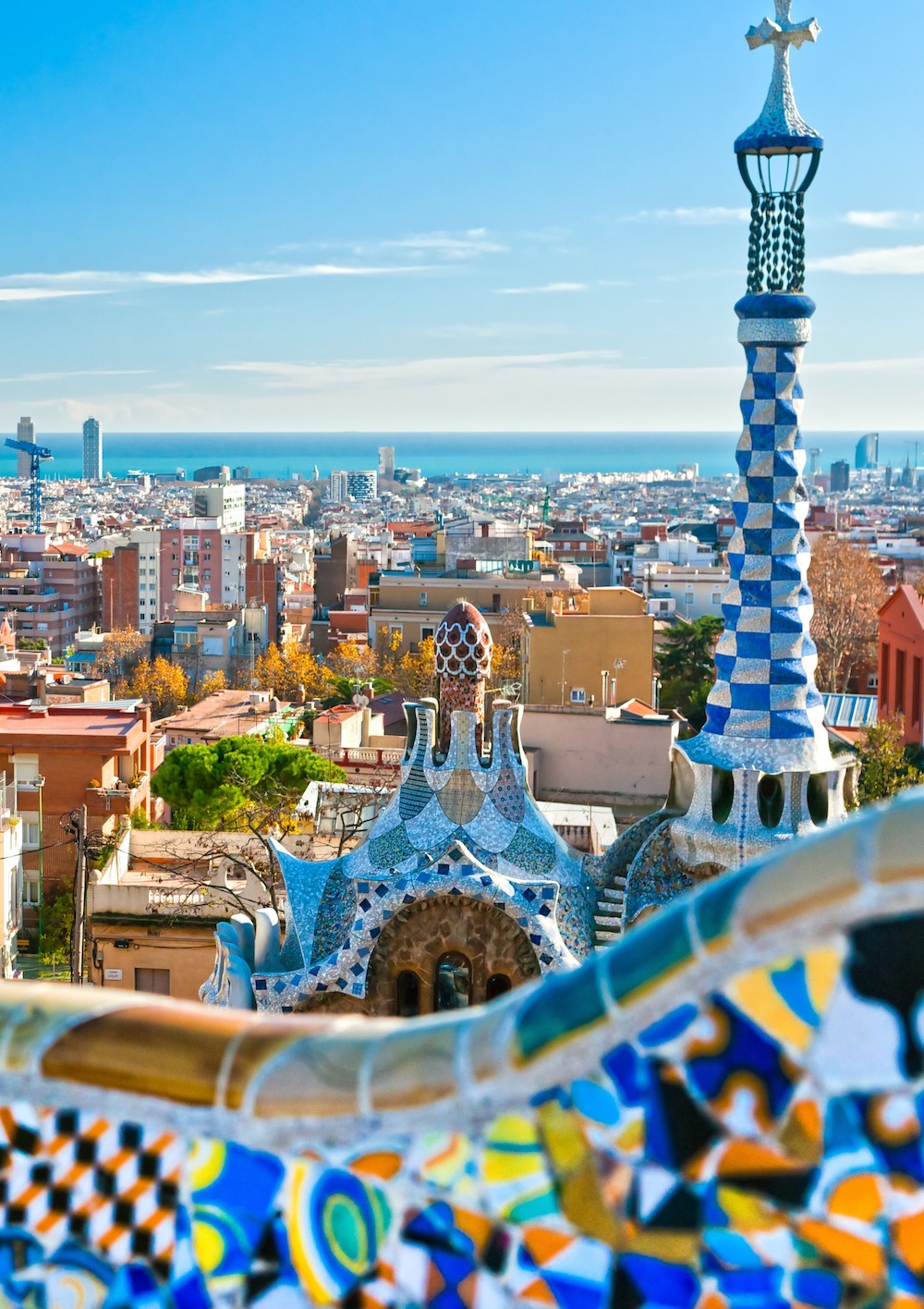 A vacation allowing you to return home feeling recharged and ready to move forward.